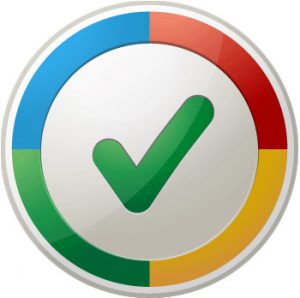 Our ProductCart developers have been working directly with the Google Trusted Stores team to make ProductCart 5 storefronts integrate seamlessly with the program.  We're excited to be ready to invite existing ProductCart store owners to participate in a Test Drive of the brand new features!
If you're not already familiar with the program, the Google Trusted Stores site seal let's customers know that you meet Google's guidelines of excellent reliability and customer service.  Your search engine listing will draw more attention and confidence by having the Google Trusted Stores logo displayed prominently beside your links in Google.
We're looking for up to 5 ProductCart stores to help us test drive our new integration.  In order to participate, you'll need to meet these requirements:
Monthly order volume greater than 200 orders per month
Average time for orders to be shipped must not exceed 10 days
At least 90% of orders are shipped on time
Does not sell restricted products/services (e.g. weapons, tobacco, some pharmaceuticals and supplements).
For the full list, see: https://support.google.com/trustedstoresmerchant/answer/3097010
Will respond to all customer escalations within 1 business day
If you'd be interested in participating in this beta program and applying for the free Google Trusted Stores certification program, please contact us today!  Call (800) 709-3240 and ask for Lee Simpson, or contact us after hours via our Contact form.