The idea of using lifestyle content to grow a business may seem irrelevant to sales. In the past, it has been ingrained in the minds of many businesspeople to push products, advertise sales, and deals on social media. Without breaking up your sales content, the overselling can lead to a decrease in your bottom line, making your ecommerce store or retail website less money. When users don't interact with your page, social media giants like Facebook will hide your content from its users because your page looks uninteresting!
Using lifestyle content, whether you create it digitally or curate it at your retail store location or home-base, will engage social media users, giving you free exposure. Even if users aren't ready to make a purchase now, they'll remember your retail website when ready because Facebook will keep your page at the top of their News Feed.
Don't know where to start for social media strategy?
We will help you succeed in your marketing and help keep your business thriving for years to come. Let our Facebook Certified Marketing Professionals strategize for you. Get a FREE social media audit with strategic recommendations just for you.
What Is Lifestyle Content?
Before we go into the details of how lifestyle content is beneficial, it is important we define the phrase.
Lifestyle content tells a story with images or ideas related to real, everyday actions and scenarios. It is not selling you on a product, it is selling you on a lifestyle, or type of living.
Traditional sales-based content will revolve around features and function, as well as information on the items or services you sell. Lifestyle content is used to build a positive association in the minds of your prospective customers. It allows them relate to you, your staff, and your business on a personal level. Many retail websites and ecommerce stores discount the power of lifestyle posts, but that is a major mistake in today's retail and sales markets. Another major downfall to not entertaining your social audience with relevant and positive posts is the fallout from social media platforms. If users are not interacting with your posts, your page will look uninteresting to your followers, and they will remove your content from the users News Feed.
Real Content Earns Exposure 
Your leads want to know they are more than just another sale. No one wants to feel like another number, not even consumers. Consumers seek information that will benefit them. You can be the one to provide that information. However, you first must gain their trust. Once trust is earned, you can make the sale more easily.
Traditional sales-based posts showcase your products and services, newly stocked items, discounts, and more. Due to the flood of sales content consumers are exposed to daily, there is only so much sales-type content you can push before people start to lose interest. Additionally, at some point, growth on social media will become stagnant. Your followers will lose interest in seeing the same repetitive sales posts. They may even unfollow you because of the frequency of these posts. This is where real life content comes into play.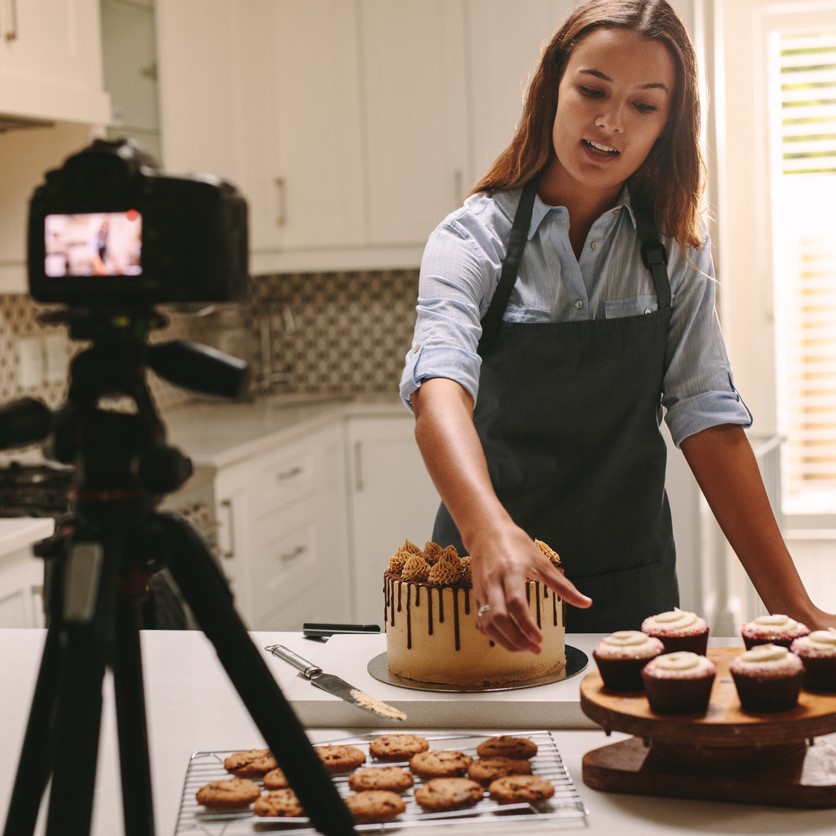 Types of Lifestyle Content for Retail Websites
Lifestyle content can be used across multiple digital mediums. It can be used in social media, blogging, and website content and branding. Pictures, videos, reviews, and shared information are all successful forms of lifestyle content. Using these to be more relatable to your target customer helps humanize your business, and provides them with entertaining or informational content.  Branding is also an important practice. It is aimed at improving customer relationships by making your ecommerce store memorable and recognizable through your content.
Leads and customers feeling as if they know the "real" people behind your business builds trust. With proper branding and use of lifestyle content, your business will represent a positive experience to consumers. This makes them more likely to buy from you, not the other guy.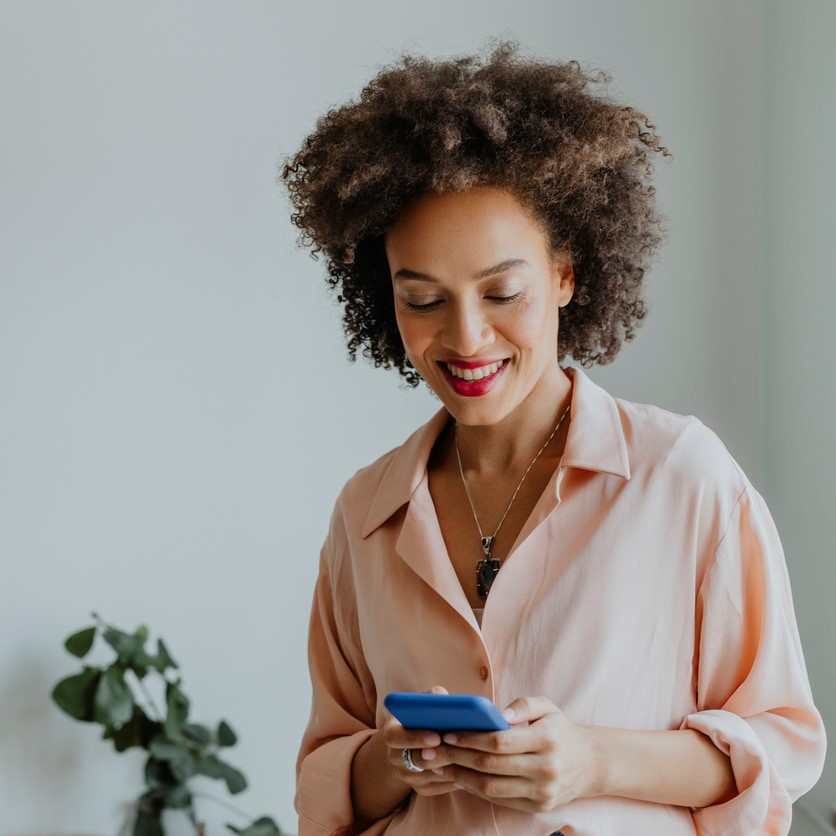 Organic Social Media Posting Matters!
A simple and free way to introduce lifestyle content into your social media marketing strategy is to create it yourself! Take pictures of happy clients post-purchase or ask for pictures from your buyers using the product purchased from your online retail store in their everyday life. Content of yourself or your staff members performing "behind the scenes" work at your business also makes great lifestyle content. Consumers want to know their purchase process will be simple, easy, and enjoyable, not dread the experience.
Post these pictures and videos on your social media pages in between your usual sales and information posts to break up your content. People following your social pages will be less likely to click the "unfollow" button if they see content they find relevant. Since not every follower is looking to buy your product right now, lifestyle content is the perfect way to stay relevant with everyone!
Lifestyle content keeps followers engaged without feeling like they're constantly being sold something. In addition, if you don't share organically on your social media pages, you will likely be removed from your follower's news feed. Even if you pay for social media ads, your exposure will still be limited. When users are not interacting with your posts daily, the computers crawling social media will think your followers are not interested in your content. This is how your business gets removed from the viewers news feed. 
Make your marketing an investment in your future!
Social media giants have confirmed they will continue to make changes to their platforms. No matter how much you spend on advertising, you will still be hidden if you don't post organically. You don't have to go at this alone. For more information on how to beat Facebook's algorithm changes and stay relevant, contact a Marketing Specialist today. We're here to make your marketing successful!
Retail Blogging
Creating a blog for your business is a beneficial way to start creating your own lifestyle content. By creating content yourself, you control the image of your retail website. This gives you a way to connect with your audience and give them useful information that will benefit them in their current or future ownership of your product. Your audience will see your business as a trusted source for information and education, building faith in your brand.
By not constantly selling your products to your audience, you are selling them on your reliability. Showing your future customers you're a real person who understands their wants and needs often goes much further in making the sale than a discount or sale price. Most consumers that feel respected and understood are more likely to choose your retail website for their next purchase.
Branded Website Content
Lifestyle content shouldn't be use sporadically. Showing consistency and dedication to the way consumers see your ecommerce brand is key to being believable. Using lifestyle-type branded content on your website shows dedication to your consumers view of your retail website.
Previous buyers want to know you are the same now as when they first purchased from you years ago.  New buyers want to know you are the same now as when the person who referred them purchased from you. Show website visitors your retail site's number one priority is buyer satisfaction year after year through your branded lifestyle content.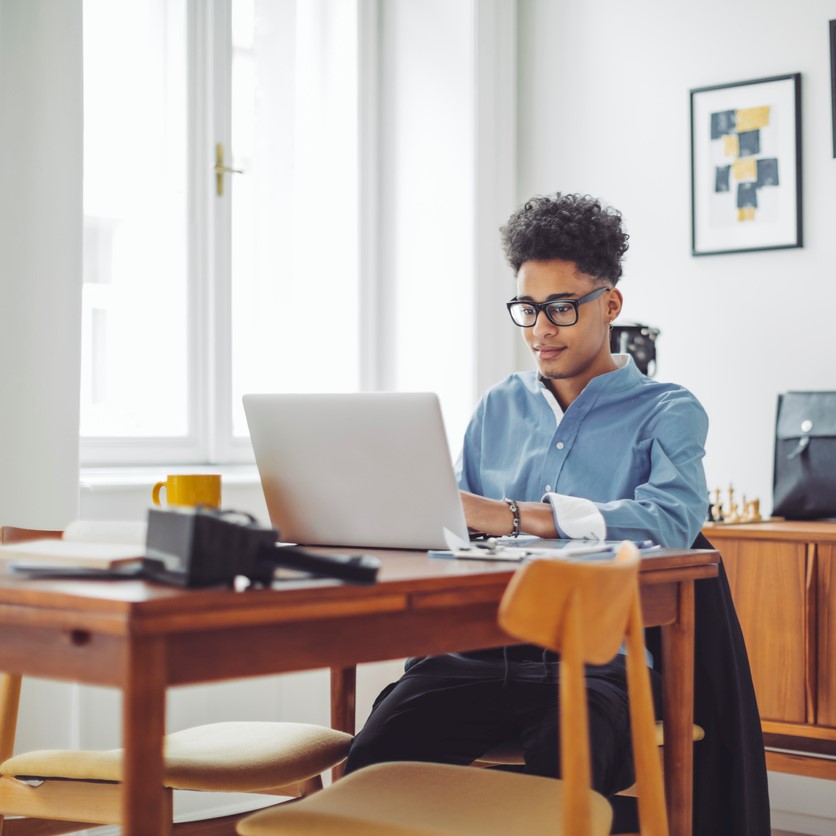 Humanize Your Brand with Real Content
As an ecommerce store owner, you are fully aware of all the awesome and fun benefits to owning your product. You see happy customers enjoying their new purchase day in and day out. Your potential customers don't, so it's your job to show them. Sell your future buyers on real life benefits of owning your products. Show consumers that you understand their needs and are the trusted business owner who can provide them with exactly what they want and need through lifestyle content.
No matter your ecommerce store size, using real-life content is a tried and true way to get you on an upward path! If you are still curious and want to learn more, reach out to one of our social media experts today and learn even more about how you can use social media to grow your brand and your bottom line!
Make more sales with branded lifestyle content!
No matter your dealership size, lifestyle content is a tried and true way to get you on a consistent upward sales path. Learn more about how lifestyle content can help you sell more, without pushing sales. Grow your dealership brand and your bottom line!