ProductCart is a robust, flexible Ecommerce engine perfectly suited for enterprises growing their digital download business. Scalable and full-featured, ProductCart is the perfect tool for start-ups as well as established businesses and agencies seeking secure management of digital assets.
Use ProductCart to create a complete, dynamic, data-driven online store. With robust content management tools, and design features that are HTML5 and CSS3 compliant, ProductCart powers your entire Ecommerce website.
In use by more than a thousand businesses, ProductCart continues to stay ahead of the Ecommerce curve by matching unparalleled flexibility with unyielding security, a must for marketing downloadable products.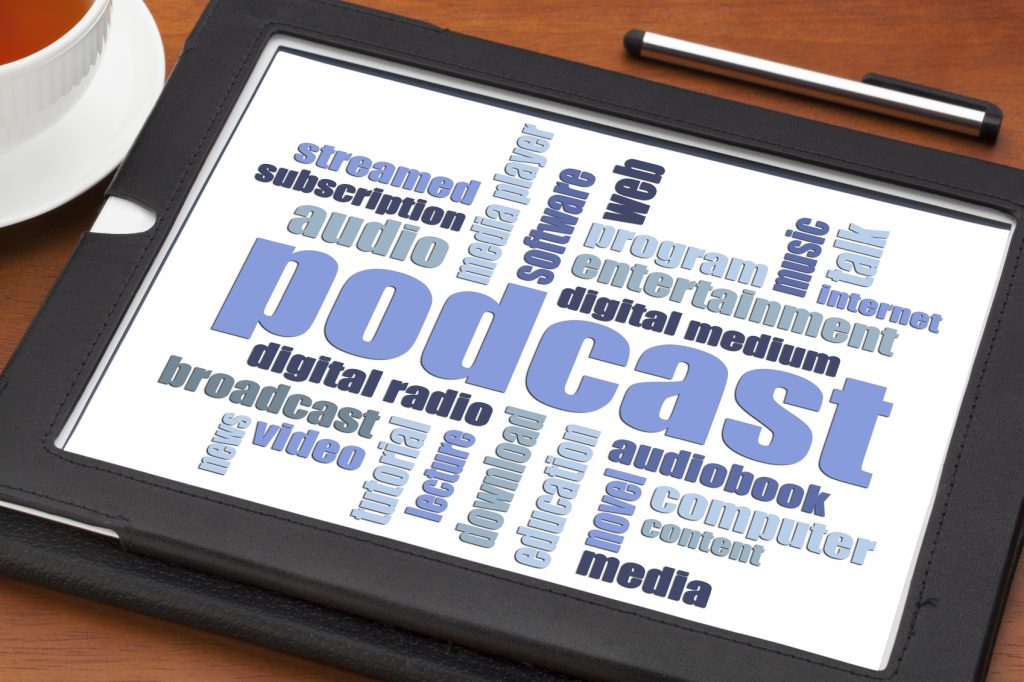 From music to manuals, patterns and copyright protected manuscripts, patterns, art libraries and educational materials, Product Cart offers tools for internal management, marketing, and security of downloadable products.
ProductCart includes built-in features that a business needs to protect and secure their digital products from unauthorized downloads and/or unauthorized sharing. The digital downloadable feature set can also be adapted for use as a document management system for internal use by large organizations.
ProductCart's system automatically generates secure, "hidden" URLs for digital downloads that are sent to customers after the purchase of a digital product. Sellers can automatically apply expiration dates to all download URLs. In addition, ProductCart's programming structure accommodates, with only minor modification, the use of the custom license key generators for Digital Rights Management.
Through its content management system, ProductCart's dynamic online store allows for flexible, secure display of downloadable products, including sound files, flash document previews and videos.
ProductCart's full feature set — selling, marketing, promotions, content management, customer management, reporting — are designed to deliver serious value to online businesses. ProductCart is ideal for online startups that want to take advantage of the system's built-in marketing tools, flexible inventory management and powerful reporting tools.
For more information about ProductCart's features for Ecommerce businesses, please give us a call or visit our website www.productcart.com.