An eCommerce company is nothing without a stellar marketing strategy. With all of your services online, it's important that you understand the nuances of online communication and how to best market your business to consumers who occupy these channels. You can do several simple things to maintain an online brand, including making a website, publishing newsletters, and having a social media presence. If you need to up your online marketing plan, follow these strategies: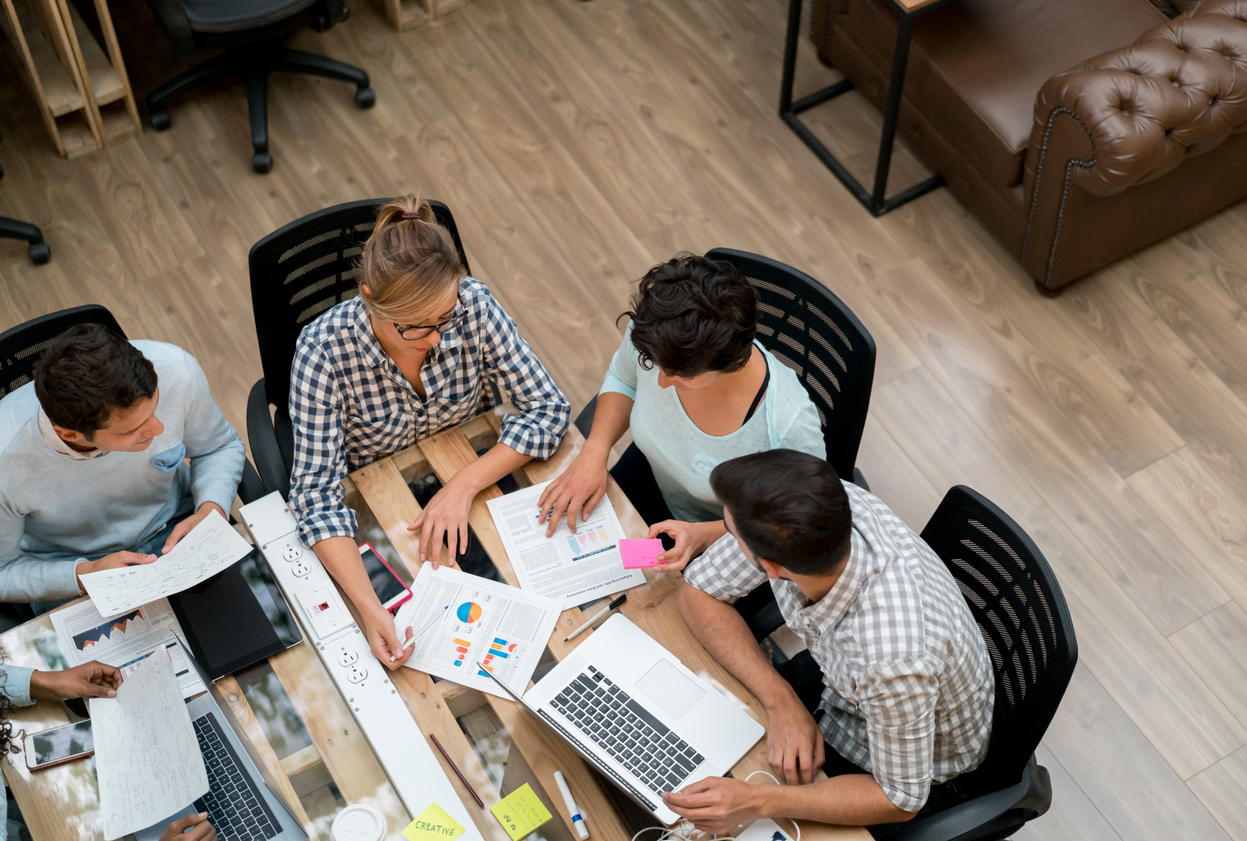 Great Web Design
When you consider the concept of marketing, a website might not come to mind as an important tool to drive sales, but it's actually one of the greatest marketing mechanisms. Getting the design of your website right will definitely improve all of your marketing efforts. There's no point in spending all of your money on marketing if your site is messy and unappealing. When you direct traffic to your website, your potential customers should be immediately impressed. That's why it's essential to invest in a quality eCommerce site, and you can do so by hiring a consultant.
Search Engine Marketing
One of the simplest ways to find a business is through Google or another search engine. That's how most customers connect with eCommerce businesses, so it matters what page your link is on in the search results. To get to the top of the pyramid, you need to establish Search Engine Optimization (SEO) practices for everything you do. By adding keywords and phrases and committing to PPC campaigns, you're sure to land on the first page of a search. If you need help optimizing your online content, be sure to get in touch with an SEO Expert to help you through the process.
News and Events
A huge part of having an online presence includes updating your visitors with relevant content and announcements about your business. A great way to market yourself is by starting a blog or a section on your website dedicated to press releases. Adding this content to your site doesn't just keep your business in the present, but it updates potential customers about any special promotions or events that they might want to be a part of. To start your own dedicated blog, contact an online marketing specialist.
Ready to pinpoint your online marketing strategy? Learn more about ProductCart's capabilities here.