We just posted a new ProductCart case study to our Web site: Trek Light Gear. The folks at Trek Light Gear have done a great job building and marketing their business, and their online store certainly shows that.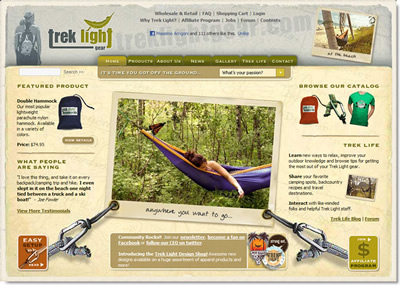 There is great content for outdoor enthusiasts on the Web site and blog, which is exactly the right way to market your store: as a recent study pointed out, inbound marketing (people come to you because of the value you provide: e.g. interesting articles you write) is much more cost-effective than outbound marketing (you go to them through advertising).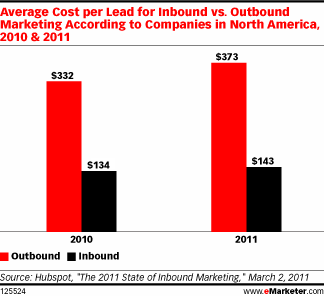 Content Pages – the easy-to-use content management system built into ProductCart – can help you easily do just that: create articles that provide value to your customers and prospects, which will very likely translate into additional business.
Trek Light Gear
makes extensive use of Content Pages.