With nowadays' advanced digital platforms, it's simpler than ever to run your own online business and attract a loyal customer base. Before investing your time in creating the most attractive online presence, keep these six common mistakes in mind in order to avoid pitfalls and maximize your company's potential.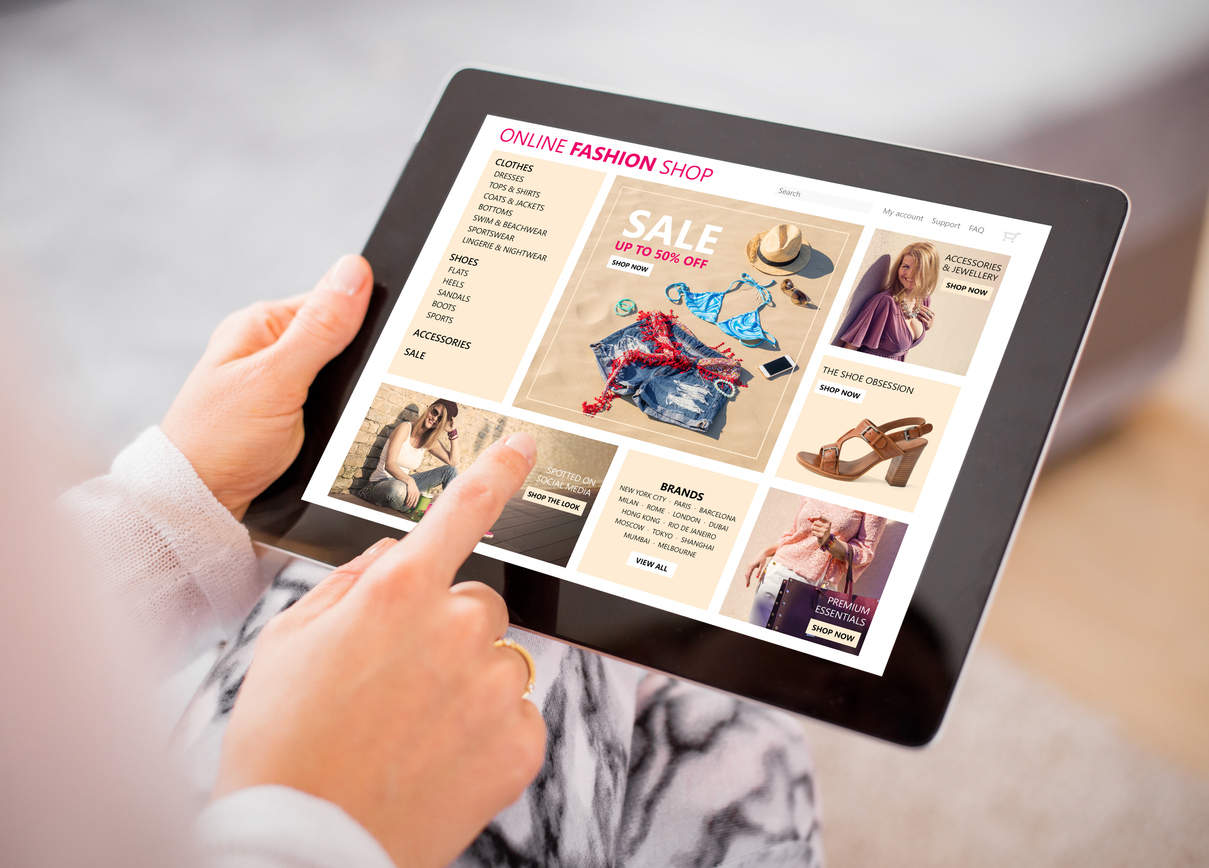 Having no search capability
Your customers are always looking for a certain product fast. To get them what they're looking for in the first place, it definitely helps to have a dependable navigation system on your website. You're missing a huge conversion opportunity if your search doesn't produce the correct results or no results at all. To avoid this, make sure you consult your website's designers when you're first building it to ensure that your search bar performs to the best of its ability.
Missing out on social media
Social media is becoming increasingly influential on what and how people buy. If you don't have a large enough social media presence, your ecommerce business won't be able to create a sustainable brand. Find the channels that your customers primarily occupy, and create an engaging profile. You don't need to post everyday to keep a following. Just make sure your social media advertises your products or services in the best light possible. You can also create targeted ads on most platforms that will automatically lead to purchases and long-term relationships with consumers.
Not providing an efficient checkout
If you make your customers go through several hurdles just to buy a product, you're making a HUGE mistake. Having a quick and easy checkout process is one of the most important things for an eCommerce business. Provide your customers with not only an "Add to Cart" function, but give them the option to buy a product immediately with the click of a button. If they can save their payment and shipping information to their account, it'll be a lot quicker for customers to make a purchase and then subsequent purchases later on.
Not keeping a blog
One consistency every eCommerce business should have is a blog. Blogs are a great way to bring more visitors to your website by improving your SEO and brand awareness. You can use it to tell your company's story, feature sales and products, or sharing your customers' experiences. No matter how you choose to use it, having a blog will improve your online company overall.
Your site is NOT mobile friendly
Your customers won't pull out their computers every time they want to buy something. Shopping from a phone has become one of the most popular trends on the rise in 2019, but many eCommerce businesses haven't taken note and refuse to update their site to look good on a phone screen. Your customers will most likely frequent your business from their mobile devices, so make sure your site is compatible. That way, anyone can make a purchase on the go. Everyone knows cellphones are the new computers.
Using bad product descriptions
Whenever you're listing your inventory, it's essential that you include a description for every product. What's more important is that it's a well-written description. Stop yourself from just copying the manufacturer's description of the item, because it won't allow you to separate yourself from competitors. The best thing to do is write your own descriptions or hire someone else who will do it well. Having detailed, descriptive, and creative descriptions will help you bypass others in search engine listings while guiding your customers' to making informed purchases.