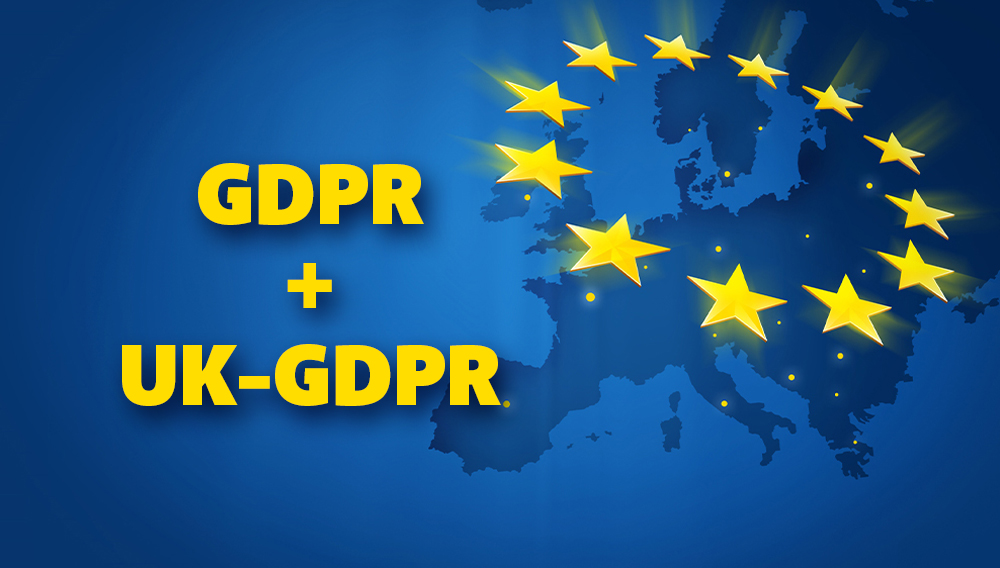 The General Data Protection Regulation (GDPR) is a data privacy and security law passed by the European Union (EU) which was put into full effect on May 25, 2018. The goal is to...
read more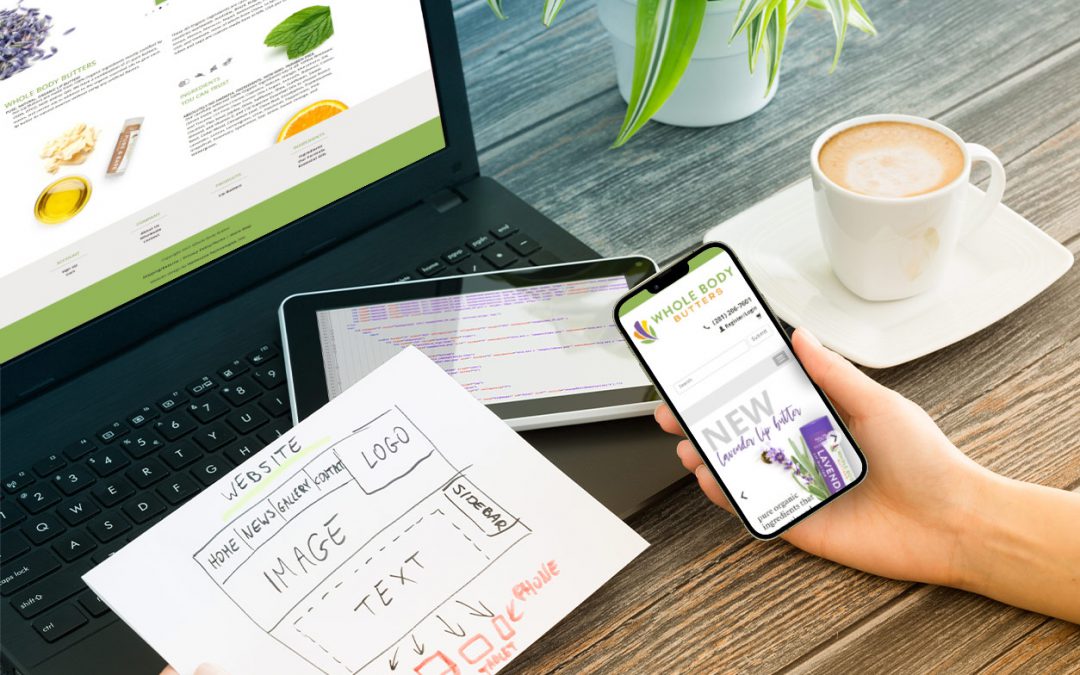 Your e-commerce website usability is vital for your website's success! Shoppers need to be able to visit your website whenever the need arises, from whatever device they have...
read more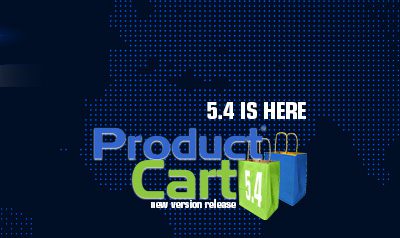 Version 5.4 Upgrades and New Features ProductCart continues its dedication to our customers and their success. With that in mind, we are proud and excited to announce the new features and updates with the release of ProductCart v5.4! This update makes our ecommerce...
read more