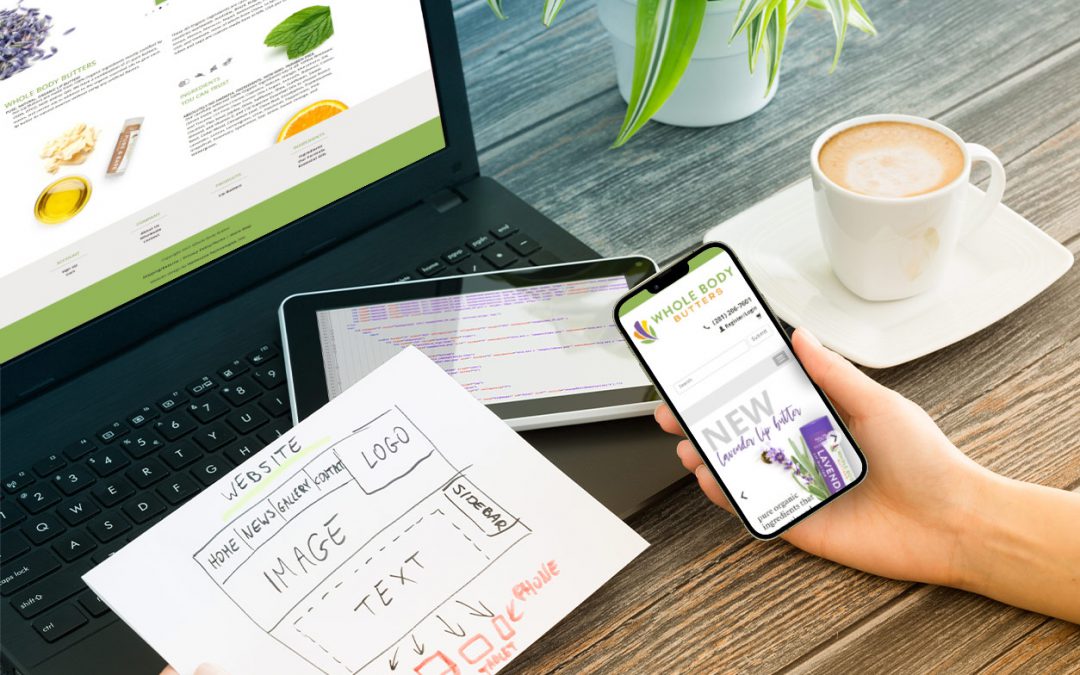 Your e-commerce website usability is vital for your website's success! Shoppers need to be able to visit your website whenever the need arises, from whatever device they have...
read more

Version 5.4 Upgrades and New Features ProductCart continues its dedication to our customers and their success. With that in mind, we are proud and excited to announce the new...
read more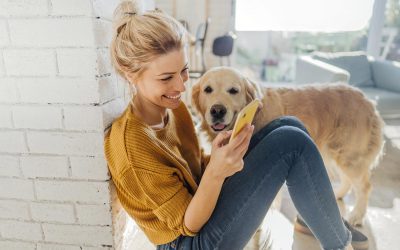 Apple iOS 14 Updates and Your Facebook Ads There are many moving parts in the mainstream media regarding apps, finance, the internet, and other related topics. A large spotlight has been put on Facebook and Apple's rivalry over user privacy, policies, and how they...
read more